After last weeks note about feeling old I should rejoice in what I have acheived this month.
I managed to run 103km with about 675m of that climb (which sounds very little if you think of it as a percentage but it certainly felt a lot dragging 17 stone plus up those hills).
I managed to decrease my commute run time from 6.26 mins/seconds per KM over 9.2k down to a PB of 5.49 per km on the last Thursday of the month.
I went from having to stop afer 7k on my first run in January to managing to complete a 14k run 3 weeks later.
I managed to lose 13lbs in weight, which is a slightly annoying amount, being 1lb shy of a stone but still a good loss.
I did want to exercise everyday of the month but a messed up shoulder put paid to that. I did still exercise on 22 days in January with a 17 day streak.
A good start to half marathon preparations. Not too bad for a fat lad who is fast approaching 44.
Next product tank event announced. February 27th and it will be hosted at my place of work. Slightly more nerve racking than usual for some reason.
Went to RSPB Old Moor with my eldest who has started to get interested in taking photos of wildlife. It was a very cold and windy day and we did not see too much of interest but it was a good experience and as it is difficult to get him into new things we will definitely go again.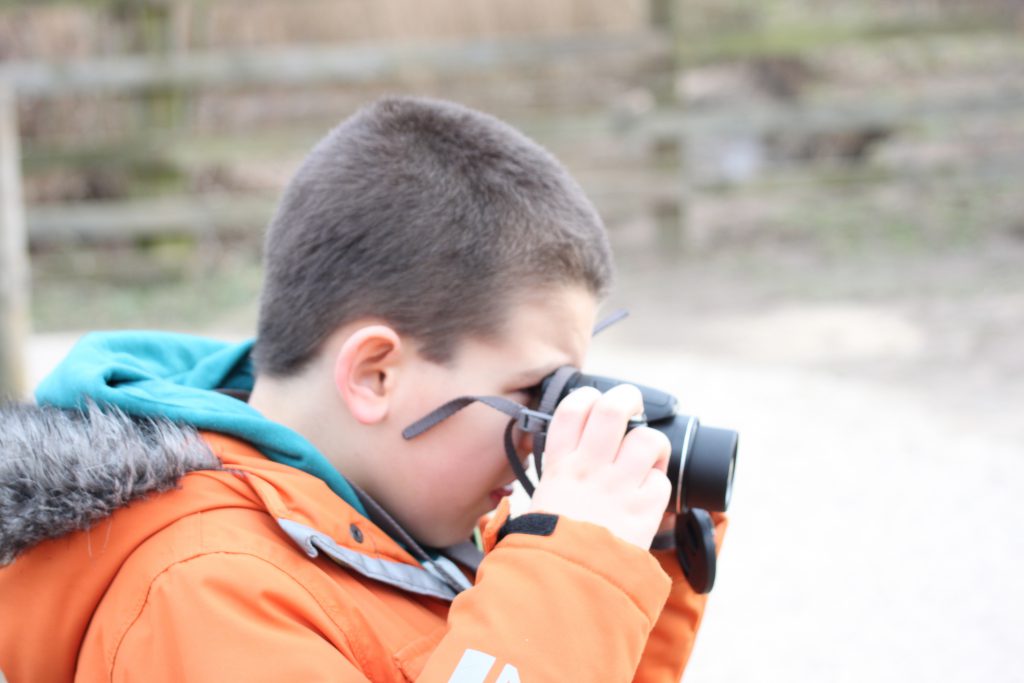 Finished watching Unbelieveable. A truish story about a serial rapist in the US and a pair of female detectives that caught him. Good telly.