Turned 44 on Tuesday. Lots of nice beer thanks to local delivery services and my well prepared wife and very nice cheese and bread courtesy of Silver Hill Larder and Forge Bakehouse.
My son turned 7 on Wednesday. I had more nice wine and beer but he is not as keen on them. He got lots of sporty gifts and a new trampoline. He had a little party on Zoom and a few friends did drive buys / present drops from distance. Nice birthday.
Work is a good constant in these weird times. Quite liking the qorking from home as it allows me to focus on things that seem to get lost in the office. Missing actual human contact obviously and pub lunches.
Not much exercise until the end of the week we did a couple of kettle bell sessions. Want to get out and run again but feeling a little reticent/lazy. Routine required and I have done a bit of planning to try and get more structure next week. Let's see if the plan actually gets carried out.
Did half a day of working and having to look after the boys. Thank god for screens. More homeschooling demands next week as my wife returns back to work and onto the front lines of a hospital wards. A little bit worrying to say the least.
We have become a bit obsessesed with bird watching in the garden. Bought some new squirrel proof feeders and now I want different seeds to try in them. Excitment peaked when my wife snapped a male bullfinch. Bev is also forever photgraphing a pair of Jays that are regulars now.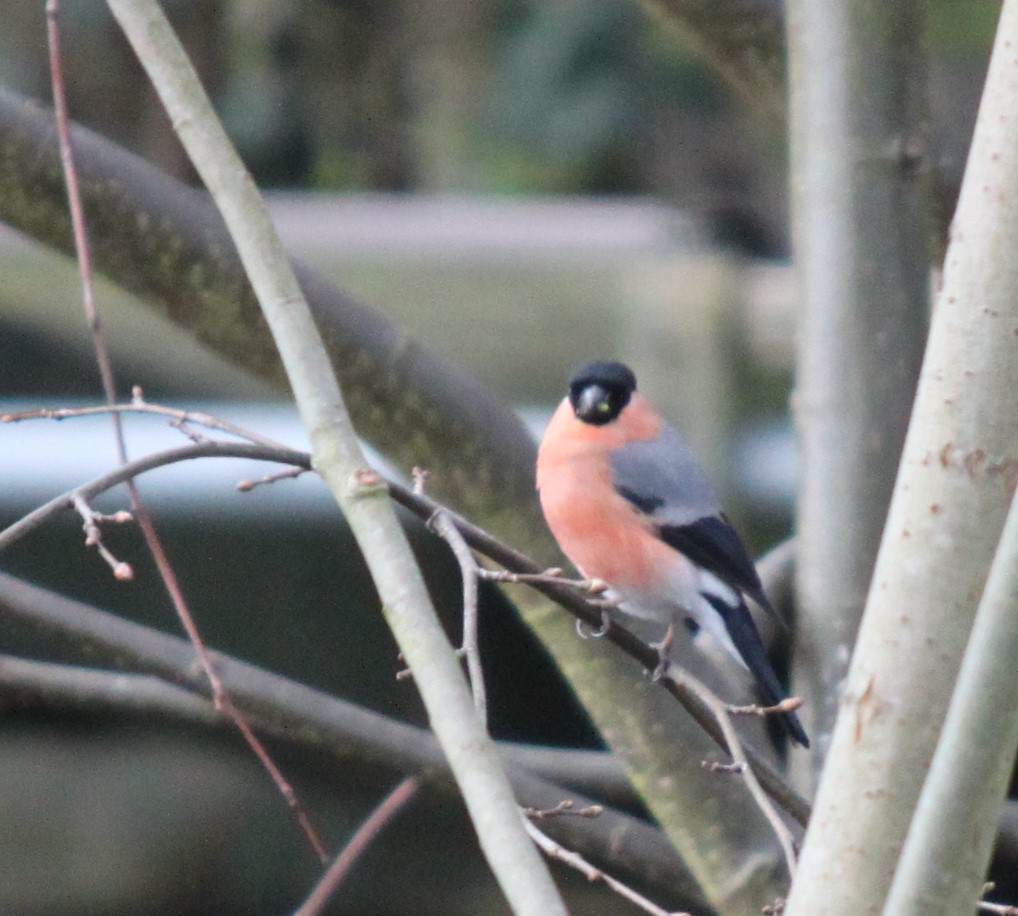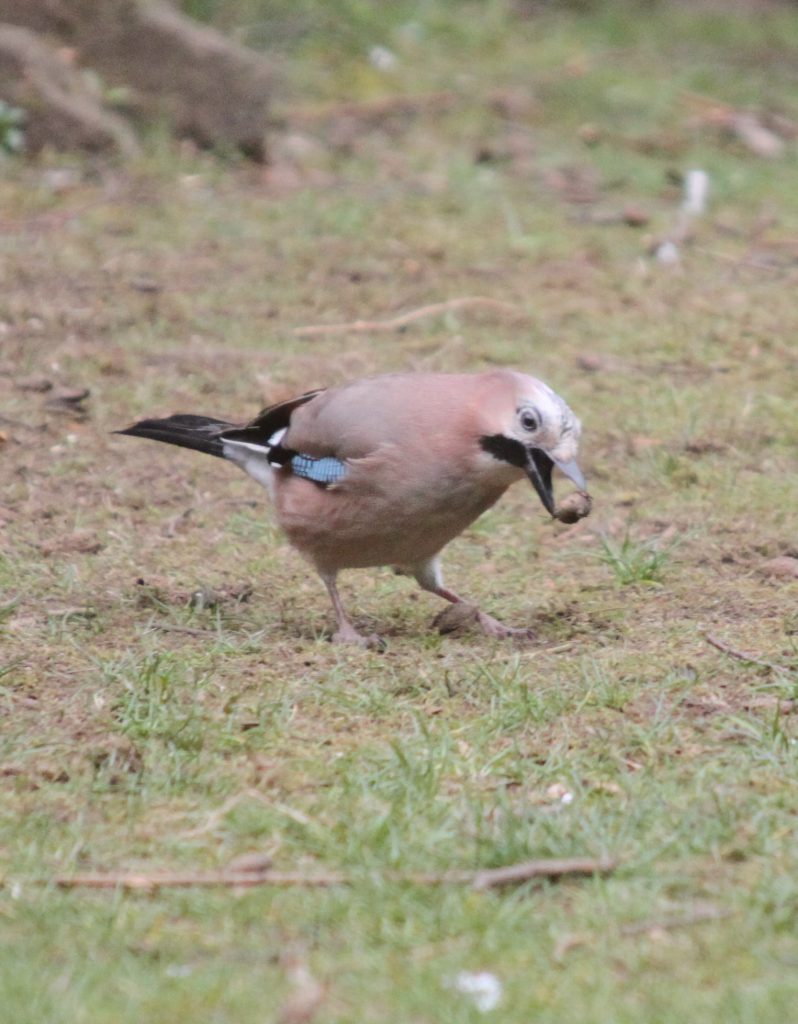 Mainlined two TV series this week. Ozark season 3 is exceptional. Again Laura Linney probably the stand out but so many good characters and an amazing season finale as they say these days. We also watched the Tiger King after hearing about it non-stop. It is as batshit crazy as everyone says and is car crash watching at its finest.