A bit more breathing space at work. Got another release date nearing next week that we should hit. Don't want to push it back but testing takes priority better to be right and late than on time and wrong.
Polished off Killing Eve series 3 in a week. Very watchable but has lost its spark.
Zoom quiz Saturday has become an enjoyable thing in lockdown. My second turn to host this week. Very happy with how it went. Not so happy with the hangover afterwards. Enjoying the making of a massive powerpoint of questions. This week I had rounds on Dead celebrities in 2020, Garfield, Pointless, Blankety Blank Supermatch, GAN generated celebrity hybrids with clues as they were very tough and a know your fetish multiple choice to finish off so to speak.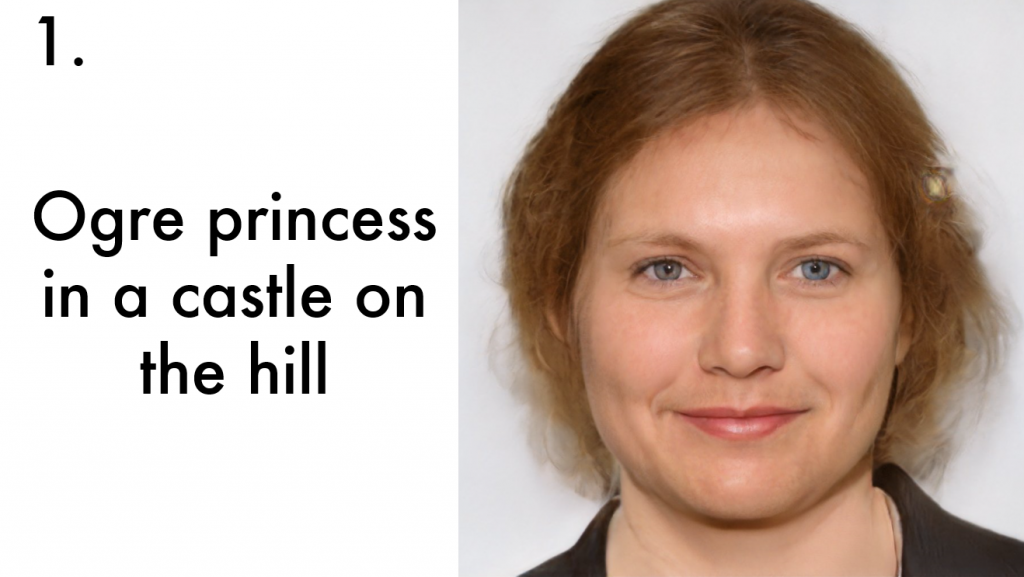 Went on a walk to Gillfield Wood. A place about two miles from where we live that we have not visited in the 8 years we have lived here. Just too much to see round here but also too much good telly.